WINTER ISLAND
Winter season
1 Snowmobile ride (1 motorbike, 2 persons)
4 Hotel Nights in half board (Lunch, Breakfast)
4 Days snowshoe rental
4 Days of of availability of the thermal circuit (Finnish Sauna, Thermal Pool, and Jacuzzi)
1 Roundtrip in snowmobile (1snowmobile, 2 persons)
1 Snowmobile descent (1 motorbike, 2 persons)
---
Low season 485,00€ 
High season 535,00€
(Price per person VAT included)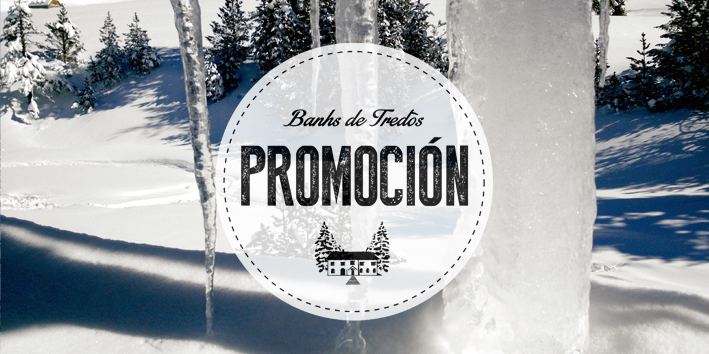 ---
Information
When you arrive at the Snowmobile Parking, leave the car and a member of the staff will give you instructions to drive safely.
Keep in mind that it is a high mountain driving activity, so you have to come well dressed: gloves, snow pants, jacket and snow goggles.
ASCENT RIDES: 09:30h | 11:30h | 13:30h | 17:00h | 20:00h | 22:30h
DESCENT RIDES: 10:30h | 12:30h | 16:15h | 19:30h | 23:30h
---
Services
If you don't want to drive your car to the Snowmobile Parking, we can pick you up at your hotel or apartment.
PICK UP HOTEL: 10,00€ per person (minimum 4 persons) 
LESS THAN 4 PERSONS: 35,00€ (round trip)