The Hotel has 9 rooms, all of them with thermal water. A restaurant for 30 people, a cafeteria, thermal pool, Finnish sauna, jacuzzi and treatment rooms. All the rooms have stunning views of the mountain, full bathroom, thermal water, hairdryer, a full set of towels and bathrobes. We do not receive TV signal or mobile coverage, there are TV sets with video, and a collection of DVDs available to customers.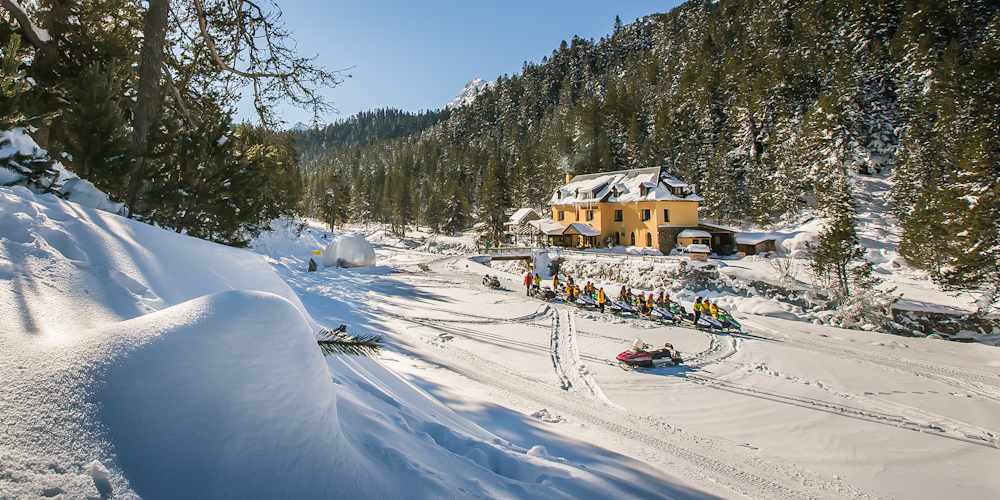 WINTER SEASON
Open from the 5th December to the 30 April.
The high season starts on the 26 December and lasts until January the 6.
During the winter season it is possible to get to the snowmobile parking with your own vehicle. We recommend snow chains or 4x4. The hotel is only accessible on snowmobiles driven by yourselves (1 snowmobile, 2 people).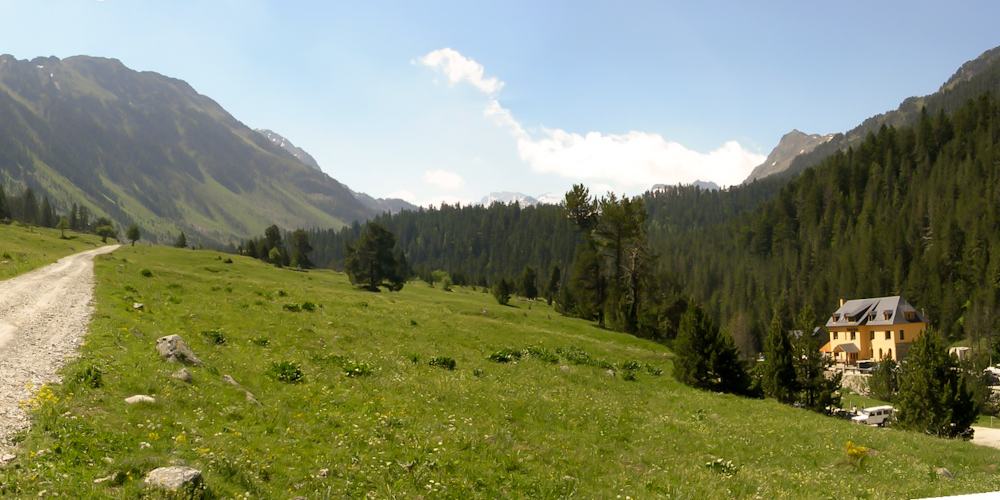 SUMMER SEASON
Open from the 1st May to the 1st November.
The high season starts from August 1st to August 23rd.
During the summer season it is easier to get to the hotel, you can arrive with any car to the parking lot of the Hotel. From the village of Salardù you take an asphalted forest track (8 km) into the Valley of Aiguamog. The Spa Hotel is located at an altitude of 1740 meters.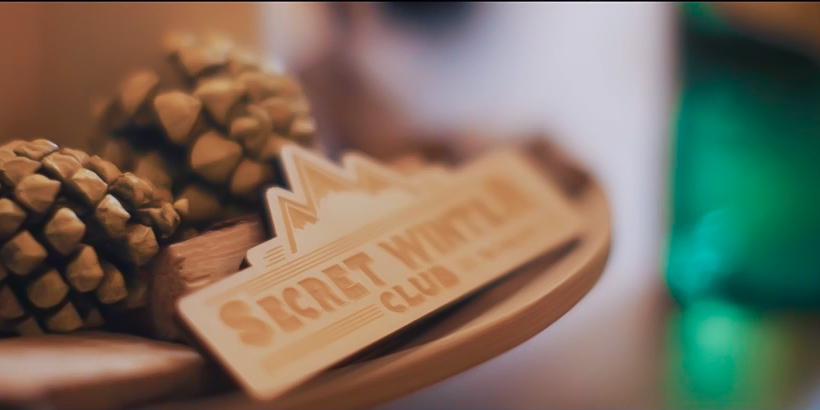 LOW SEASON RATES
Double room B&B: 70,25€
Double room Half Broad: 91,03€
Double room Full Board: 113,09€ 
HIGH SEASON RATES
Double room B&B: 82,01€
Double room Half Broad: 102,70€
Double room Full Board: 123,71€
Prices per person in double room, VAT included.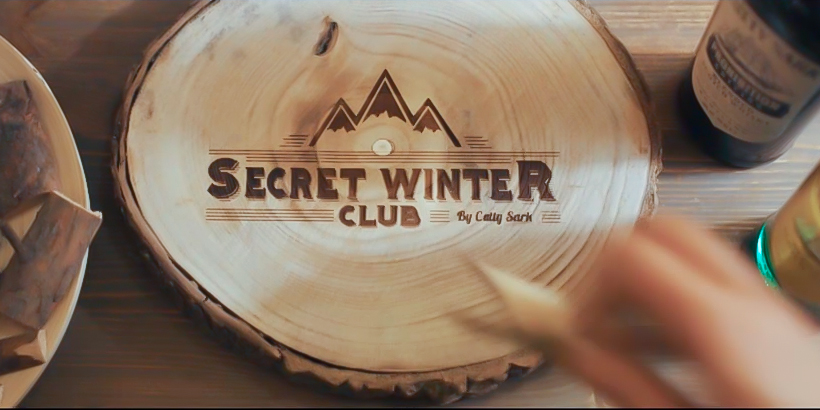 DISCOUNTS
Discounts 3rd person in double room.
From 0 to 2 Years       Free.
From 3 to 10 Years     50% Discount on fare
+ 9 Years                      20% Discount on fare
SUPPLEMENTS
Single use for a double room 20% Surcharge on rate.
SNOWMOBILE RATES ACCOMMODATION
Round trip in Snowmobile (1 motorbike, 2 persons) 73,64€.
Snowmobile for Individual use 20% Surcharge on tariff.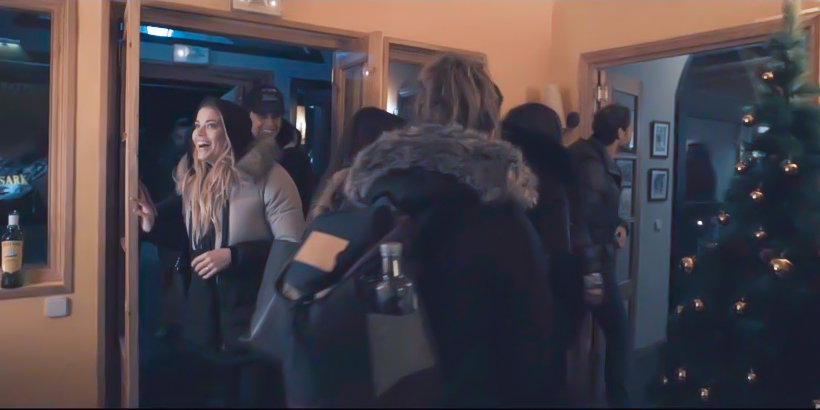 RECEPTION
Check-in time 13:00pm
If you go up with our snowmobile service, you must have booked the ascent time 7 days in advance.
Check-out time 12:00pm
If you descend with the snowmobile service, you must have arranged the timetable the night before.      
Reception opened from 09:00 to 20:30 hours.
After that time you can collect the keys in the restaurant and until 23:30.
If you arrive later please let us know so that we can arrange for you to hand over your keys.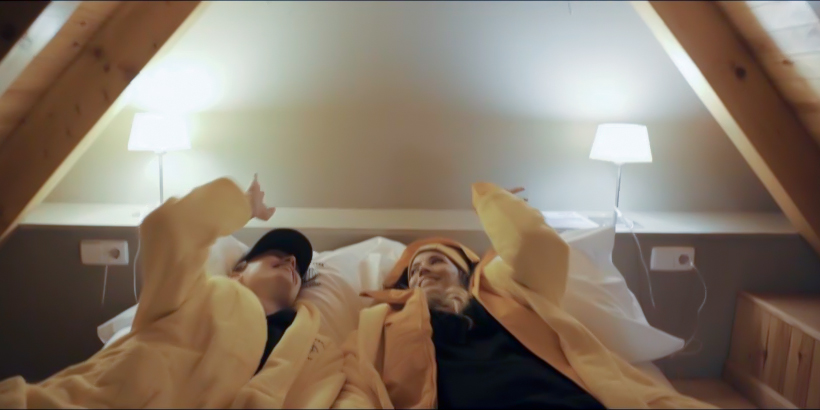 RESTRICTIONS ON STAYS
In the weekend 2 nights minimum stay.
If check-in on Friday, the departure must be on Sunday (minimum)
If you enter Saturday departure on Monday (minimum)
In winter season:
Open 4 nights per week. Check-in from Thursday and Check-out until Monday
In Christmas season open every day  from December 19 to January the 6th.
DEPOSIT
20% of the total cost.
CANCELLATION POLICY 
Cancellation policy is 15 days before your arrival 
If the cancellation is done 7 days before your arrival the deposit is kept for 3 months
If it's done 48 hours before your arrival you will lose the deposit.